De Concert! federation
In a context where festivals have become a societal phenomenon in France and Europe, a network of independent festivals has come together. From France, Switzerland, Belgium, Hungary, Germany, Iceland, Denmark, Canada and Japan, indie festivals have a rich and unique history, often linked to their region and people. They now have a voice since the creation of the federation in October 2008.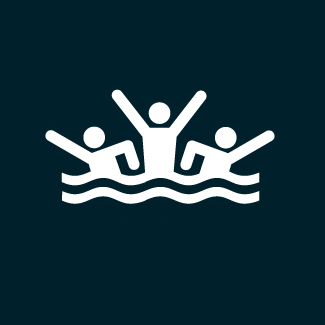 21
dec
DeConcert! alerte le Ministère de la Culture
«  Les festivals français membres de De Concert ! alertent le Ministère de la Culture »
14
nov
Dour Festival : best Belgian festival at Red Bull Elektropedia
Congrats Dour Festival, est Belgian festival at Red Bull Elektropedia !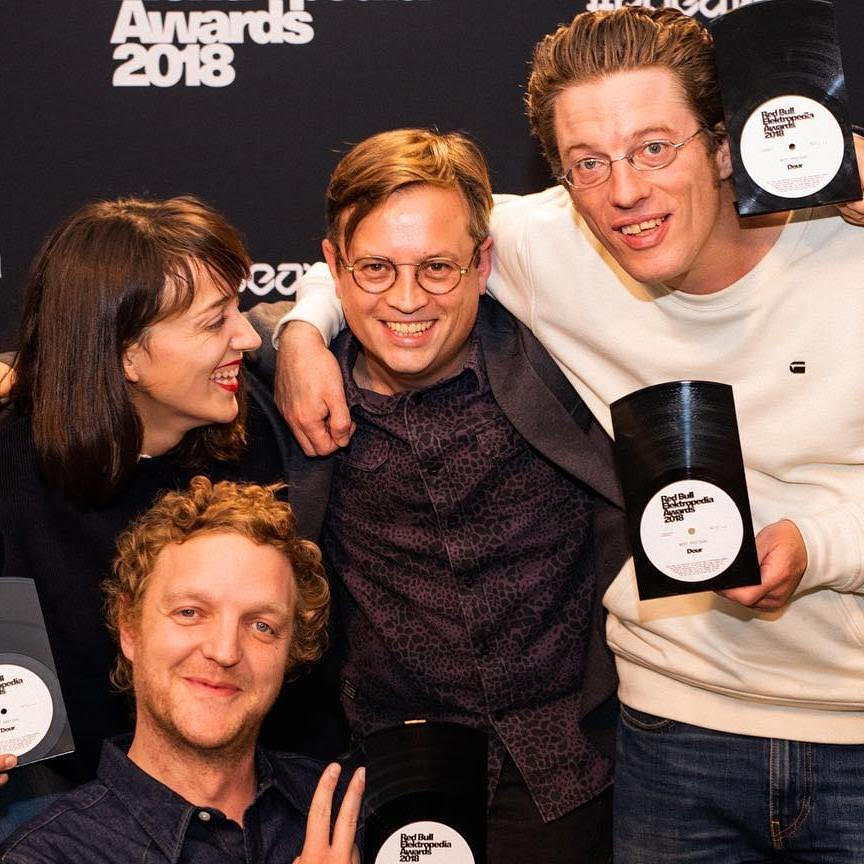 Find their reaction during the ceremony
12
oct
Discover the new GANGUE EP, "Bonkers"
Discover the GANGUE first EP,  "Bonkers", click here.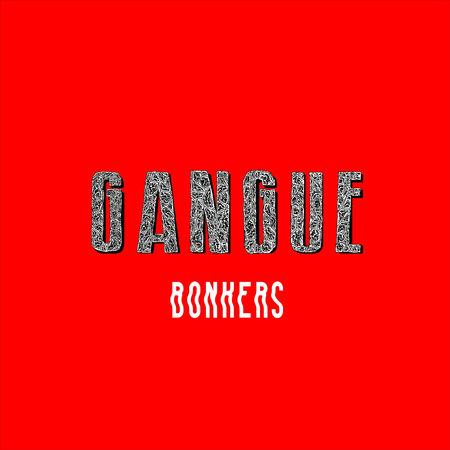 30
juil
OUÏE KIT FESTIVAL : The Prevention Kit for Festival Organizers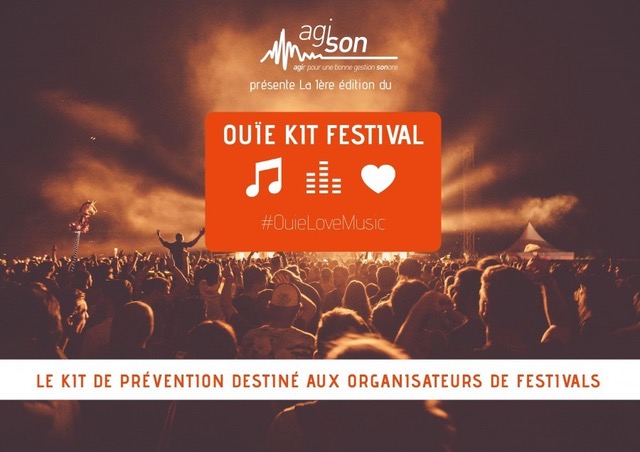 For 18 years, the association AGI-SON defends the creation and sound quality in the expression of amplified music. Because controlled sound management, through a well-informed public, AGI-SON offers this prevention kit to educate all those who love music and especially festival-goers, to protect their hearing!
Who ?
The organizers of festivals and prevention associations
Why ?
In the festival, spectators, volunteers and teams are exposed to sound for a long time, it is a good time to remember the good habits to adopt to protect his hearing and manage his dose of sound.
Content :
Physical media
Multimedia supports
Hearing protections
Animate your booths with video games
Messages to integrate with your media
Communicate before / during
Promote your prevention actions
21
dec
Summer Sonic Festival joins DeConcert
DeConcert ! (International Federation of Festivals) is pleased to announce the accession of a new festival Summer Sonic. Established in 2000 Summer Sonic is held in August in Osaka and Tokyo in Japan.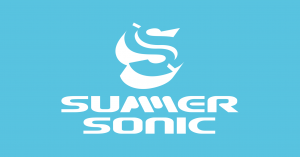 16
nov
Red Bull Elektropedia Awards 2017 : DOUR
Dour Festival, best festival at Red Bull Elektropedia Awards 2017.
25
sept
MaMA 2017 : Découvrez les showcase et panels DeConcert!
On October 18th, 19th and 20th will be held in Paris an international and major event in the field of music and professional meetings,
the MaMA Festival & Convention
. During 3 days, the MaMA will propose more than 120 concerts and conferences in the heart of Paris (Pigalle and Montmartre districts).  Once again, DeConcert! Federation is Partner of the event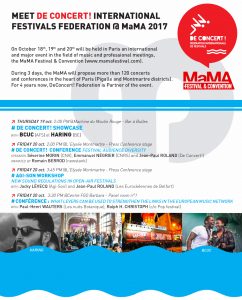 25
jui
Les Eurockéennes de Belfort labellisées
La certification ISO 20121 « Événementiel et développement durable » , a été attribuée à l'association organisatrice des Eurockéennes de Belfort à l'issue du festival 2017, par l'organisme certificateur SGS (leader mondial de l'inspection, du contrôle et de la certification).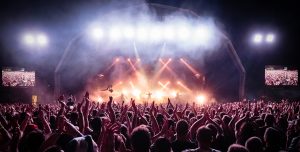 Publiée en 2012 lors des Jeux Olympiques de Londres, attribuée à l'Euro-Foot 2016 ou encore à la candidature Paris 2024, la norme est un cadre pour définir et mettre en oeuvre une politique de développement durable. Elle contribue à la mise en place de nouvelles méthodes d'organisation du travail qui permettent de mieux maîtriser les impacts négatifs et d'augmenter les retombées positives sur la société et l'environnement.
Cette certification récompense Territoire de Musiques pour ses actions solidaires en matière de citoyenneté, d'environnement, de prévention et de culture pour tous. En suivant des principes de développement durable à travers la préservation d'un éco-système culturel territorial dans un souci de transparence, d'inclusion, d'intégrité et de vigilance, l'association Territoire de Musiques s'investit sur quatre enjeux :
# La création d'expériences festivalières
# La protection de l'environnement
# Le soutien à l'émergence et développement des compétences
# La préservation d'un modèle économique, culturel, social et solidaire
Les Eurockéennes associe l'ensemble de ses partenaires, prestataires et de ses équipes à l'obtention de cette certification accompagnées par le cabinet Herry Conseil.
May
30
De Concert ! On Air @ Férarock

From may 29 to June 02 get the musical  selection on the Ferarock's radio, federation of 23 radios from France, Belgium and Canada
On june 02 special program with guests Jean Michel Boinet (Art Rock), Yann Rivoal ( Génériq Festival), Jean Paul Roland ( Les Eurockéennes) and Paul Henri Wauters ( Les Nuits Botanique).

Listen to the podcast :
27
jan
3 De Concert's french festivals rewarded during the Festivals' Night !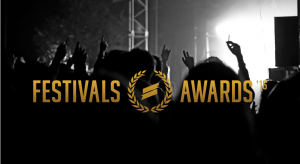 Inspired by the European Festival Awards, the French Festival Awards have been rewarding since 2013 the best French music festivals in a dozen categories. This contest, which has become an inescapable part of the French musical landscape, highlights the richness and diversity of our country in this field.
This year, De Concert's festivals were particularly distinguished and came back from the award ceremony, the Festivals' Night, with 3 precious rewards. 
Vieilles Charrues, best major festival
Nordik Impakt, best web communication
Bars en Trans, mcelost beautiful poster
Congratulations guys !
See all the winners here.
21
nov
Dour, best festival 2016 in Belgium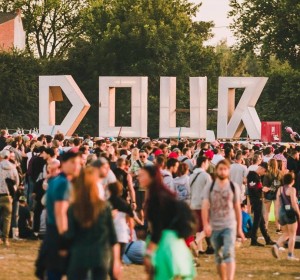 The event has just been crowned "best 2016 festival" at the "Red Bull Elektropedia Awards" which rewards each year the best DJs, producers, artists, labels, clubs…, in the electronic / hip-hop music. 
Like last year, Dour festival was named in the "best festival" category. And like 2015, the organizers left the evening with the prize. As highlighted by Mathieu Fonsny, co-programmer of the festival with Alex Stevens, this award is especially valuable. "There is no money at stake, but given the people attending the evening, it is an important success and a source of motivation, and it is always nice to see that people have understood what we propose each year. It is a strong signal".
https://awards.redbullelektropedia.be/
http://www.dourfestival.eu/
14
nov
Welcome to Hors Pistes and Nördik Impakt !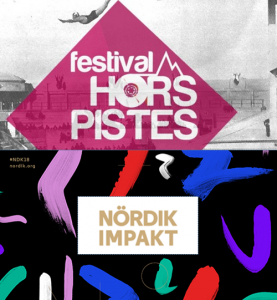 All members of De Concert! federation are pleased to announce the accession of two new festivals to the association.
– Hors Pistes, festival of independent and emerging musics in Annecy (FR) and its area, led by Le Brise Glace and Soyouz Folklore Moderne
– Nördik Impakt, festival of international electronic culture which takes place every year in Caen (FR), led by ArtsAttack! association
Welcome to them !
www.festivalhorspistes.com
www.nordik.org
28th
oct
FME receives "Event of the year" award at ADISQ gala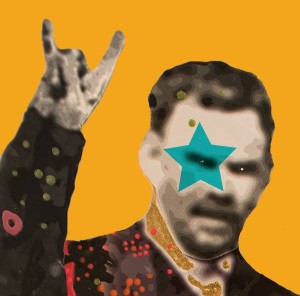 On October 27th in Montréal (CA), the ADISQ awarded many artists, producers and professionnals in music industry. 44 Félix awards were presented to those who give life to the song, music and humor in Quebec, including the prize "event of the year" given to Emerging Music Festival in Abitibi-Témaiscamingues.
Congratuliation to the whole festival team in Rouyn-Noranda !
About the 14th edition of FME
www.fmeat.org