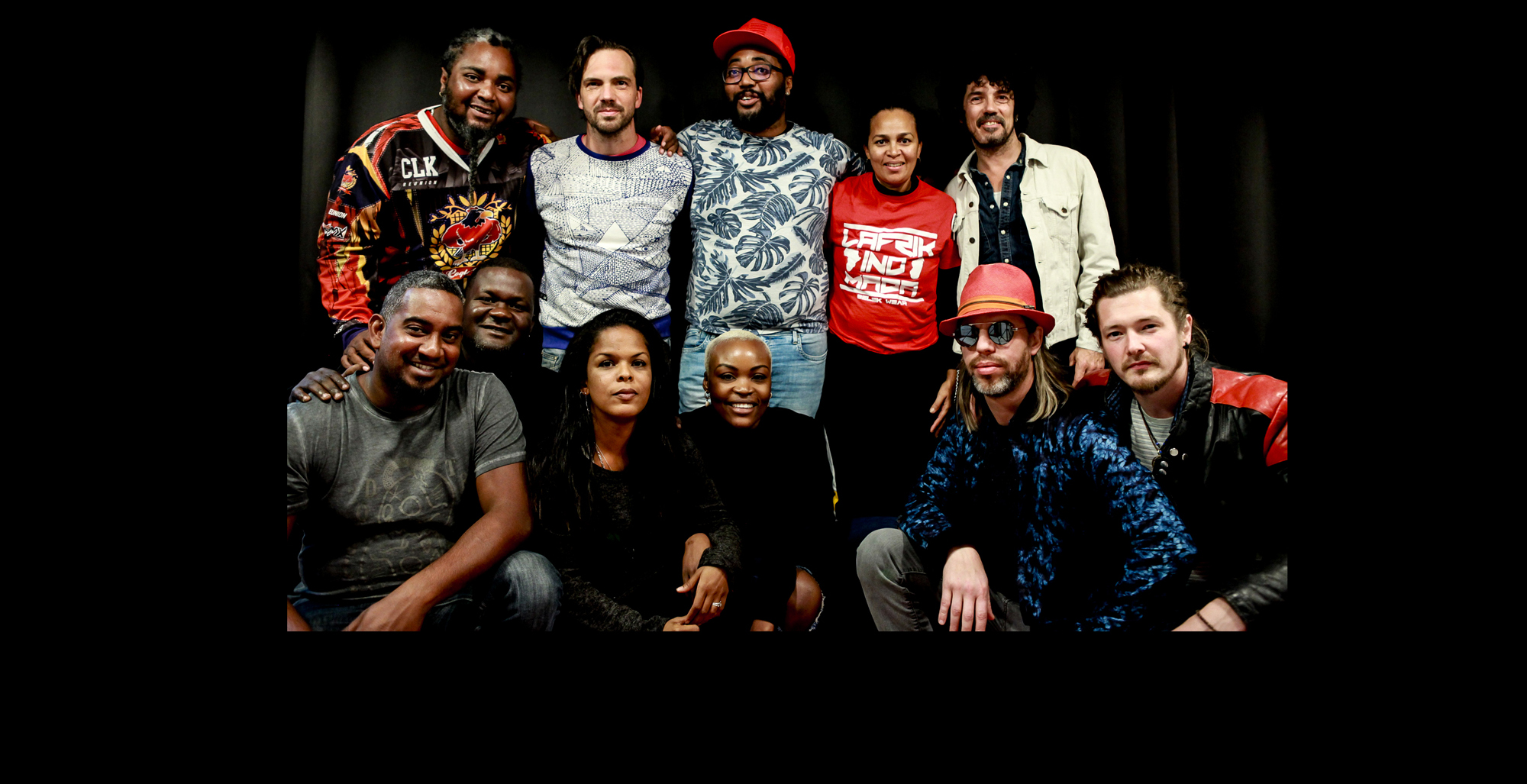 NOUVELLE CRÉATION DECONCERT!


In a context where festivals have become a societal phenomenon in France and Europe, a network of independent festivals has grouped together. From France, Switzerland, Belgium, Germany, Denmark, Iceland, Hungary, Canada and Japan, indie festivals have a rich and unique history, often linked to their location and people. They now have a voice since the creation of the federation in October 2008. De Concert! is a federation of international music, street art and multimedia festivals which offers a solidarity-based approach and promotes initiatives from its members. This network focuses on the sharing and pooling and experiences (organisation, bookings…), on the promotion of creation and artistic development and on the ongoing evolution of the industry.


MaMA 2017
Discover the showcase and panels DeConcert!

Les Eurockéennes certified
DeConcert! Creations

Since 2006, we have invented musical creations around encounters, projects or artistic desires.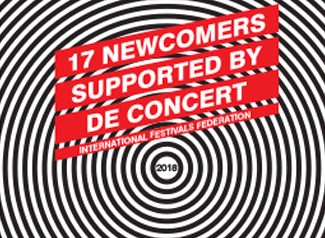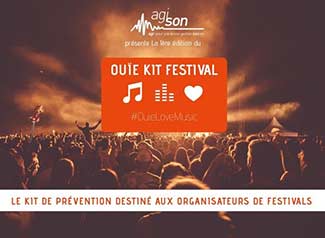 Red Bull Elektropedia Awards 2017 :
Dour rewarded !